…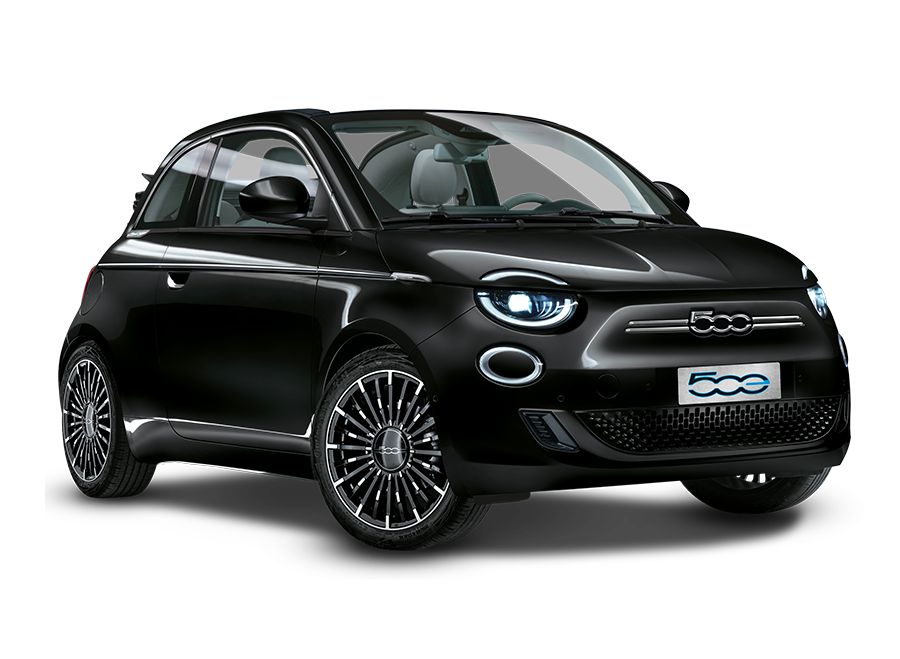 ALL-ELECTRIC 500 LA PRIMA BY BOCELLI
To take the Fiat experience to the next level, we called on the one and only Andrea Bocelli. Alongside JBL's expert engineers, we've created a premium audio experience that is the perfect accompaniment to any journey. Four virtual venues, four unique soundscapes, unlimited ways to enjoy your journey.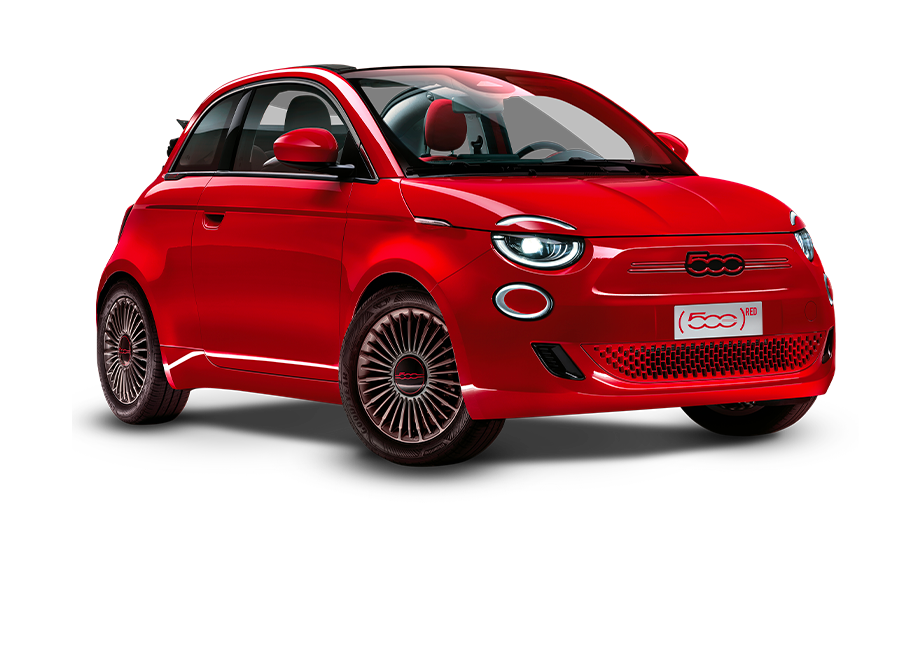 ALL-ELECTRIC (500) RED
A unique partnership to showcase the work of (RED). (RED) is an organisation that fights global health emergencies like AIDS and COVID. By purchasing a (RED) product, a donation is triggered to the Global Fund to support a range of prevention, treatment, counselling, testing, education and care services to the communities most in need. To further the work of (RED), we've proudly joined this experience and created the (FIAT)RED Family.

Fiat, Jeep and RAM have committed, through the partnership with (RED) to donate a minimum of $4 million to the Global Fund between 2021 and 2023 to help fight health emergencies like COVID-19 and AIDS. Each (FIAT)RED vehicle is a (RED) Product and is part of this commitment.