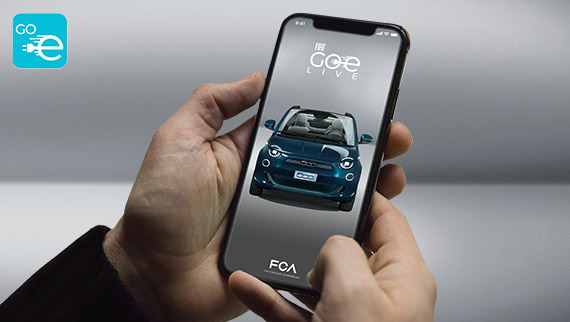 Fiat GOe LIVE
Discover all the advantages of an electric car with Fiat GOe LIVE app, tracking the driving behavior of any car and comparing it to the New Fiat 500. Estimate the cost of each trip and find out the total savings you could get with the New Fiat 500.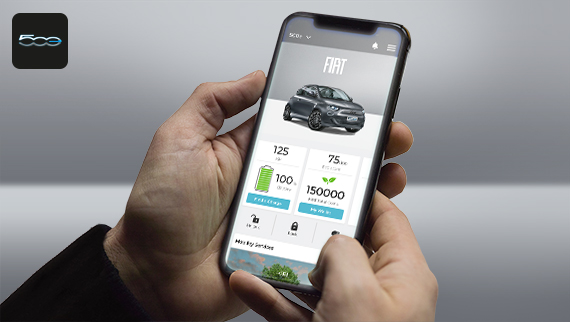 FIAT app
The Fiat app is the New 500's companion and they are always connected, so you can monitor and manage the car's features any time.
And thanks to the integration of KIRI, you can check, in real time, the FIAT e.Coins you have collected by driving the New 500 and access to KIRI portal to spend your reward immediately.
By following economical driving practices such as reducing average speed and acceleration - you can reduce your electric consumption.